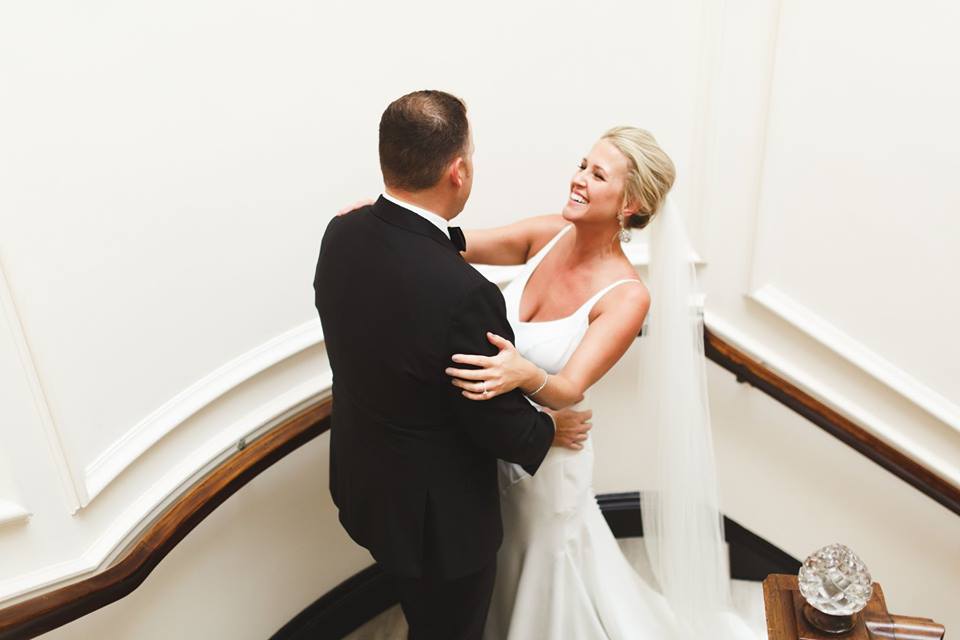 Planning a wedding is mentally and physically exhausting. It is also logistically challenging and something you do not likely do on a normal basis. This is why you need as much help as you can get from the professionals you hire. I cannot stress enough how important it is to invest in good wedding vendors. There is so much that can go wrong it's hard to put into words without appearing like I am hard selling you. So, I'll let others do the talking for me. I spoke to some couples who have already gotten married. They have experienced it all and are sharing their insight as to how complicated wedding days can be.
We completely understand that most couples have a budget they need to stick to, which is why we offer a variety of services at different price points. We know how important it is to be informed during this time in order to make this process less stressful and more enjoyable. We want to help you! Below we have listed out our services for you to check out!
Partial Planning Services – looking for something between Month of Coordination and Full Services? This may be the package for you!
Month of Coordination – We begin working with you 60 days our from your wedding day!
Elopement planning – Planning a small family gathering for your wedding, and just need a couple hours of help, this may be the perfect fit for you!
Wedding Planning Guidance (hourly services) – Not exactly sure what you need help with but want to talk things through with a professional? Check out our hourly services.
DIY services – Have a project and need some help, we've got you covered!
Pollyanna Planning Kit – Not looking to hire a planner but still need help planning? Check out our planning kit! This planner in a box may be the perfect fit!
Calligraphy – We also offer calligrapher services. This service can be booked with or without one of our other packages.
xo
Sarah
Photography - Valerie Demo
Planning - Pollyanna Events
Catering - Well Dunn
Florist - Highway to Hill
Music - Dapper DJ's and Sage String Quartet
Vase rentals - The Handpicked vase
Hair & makeup - TMak Artistry
Dessert - Buttercream bakeshop and Captin Cookie
Transportation - RMA Limo
Liquor - ACE Liquor